Figure Skating Special Events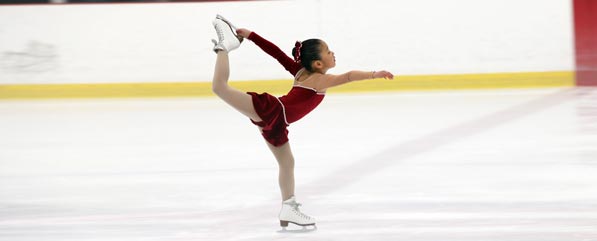 Special Events
The OhioHealth Chiller Ice Rinks offer a variety of special skating events including ice shows, exhibitions, competitions and clinics. Shows and exhibitions are a great way for skaters to showcase their skills in front of an audience and enjoy the results of their practice.
---
Chiller Spin into Spring Competition
April 2, 2023
OhioHealth Chiller North
Open to all Basic skills levels and up to preliminary/adult bronze
Link to register: http://comp.entryeeze.com/Home.aspx?cid=846
Please contact Kristen Izzie at kizzie@thechiller.com with any questions.